About
In April 2006, Liebovich Steel & Aluminum Company opened operations in Kaukauna, WI, in leased warehouse and service center space, providing a growing number of customers with the company's highly respected metals processing and warehousing service – in a quick and efficient manner.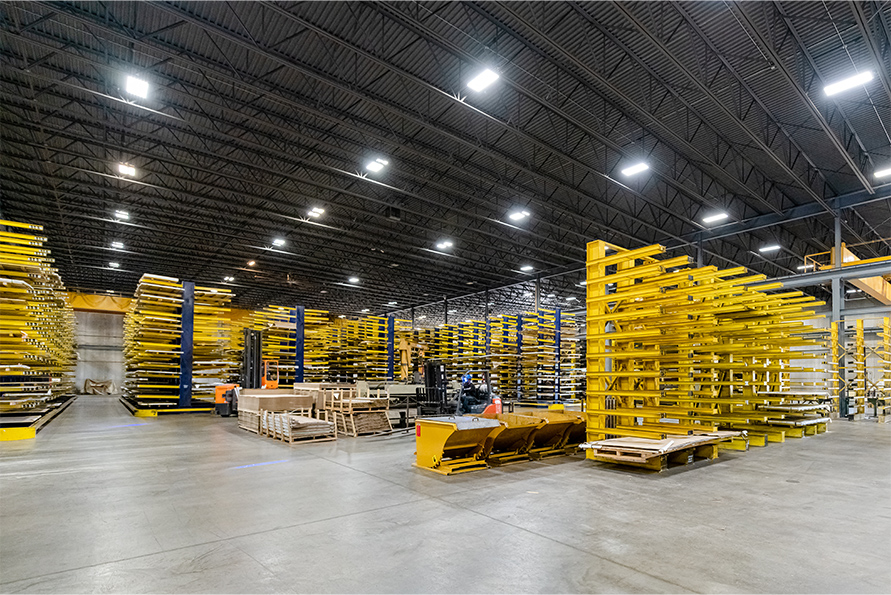 Buoyed by its success and the solid business environment in Wisconsin, Liebovich Steel & Aluminum constructed a new 130,000 sq. foot facility in Kaukuana. At the end of 2007, the move was made from the leased building to the new facility which now warehouses, processes and delivers truckloads of steel, aluminum and other metals to scores of manufacturing and fabricating operations across the state.
Through its professional staff and state-of-the-art facilities, Liebovich Steel & Aluminum Company – Wisconsin, has earned the respect and business of a growing number of Wisconsin and Michigan customers... just as Liebovich divisions throughout the Midwest have for many years.